Do you believe in magic? Pesterquest is begins now!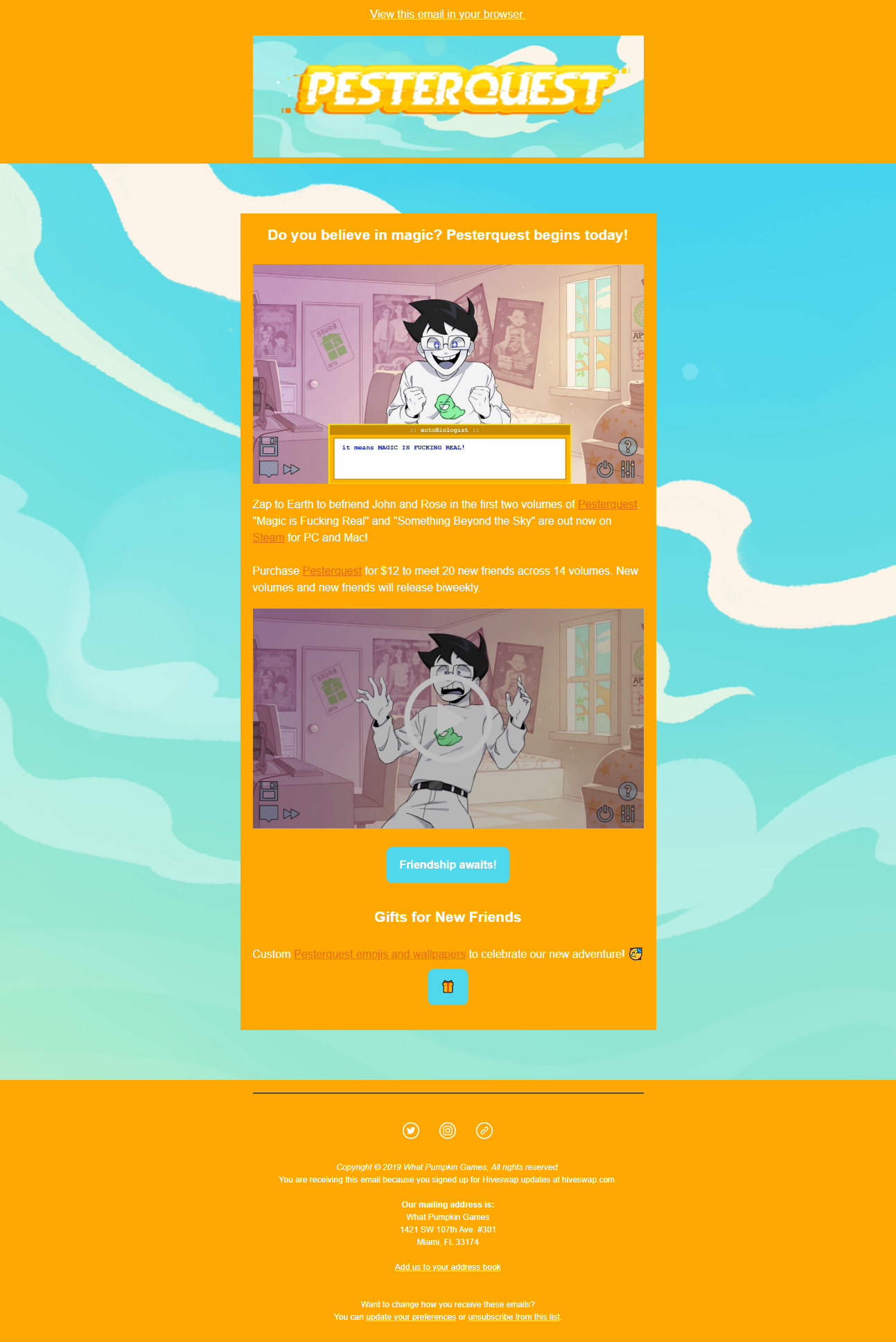 New planet, new friends: Pesterquest begins Sept. 4th!
What Pumpkin teams up with Fellow Traveller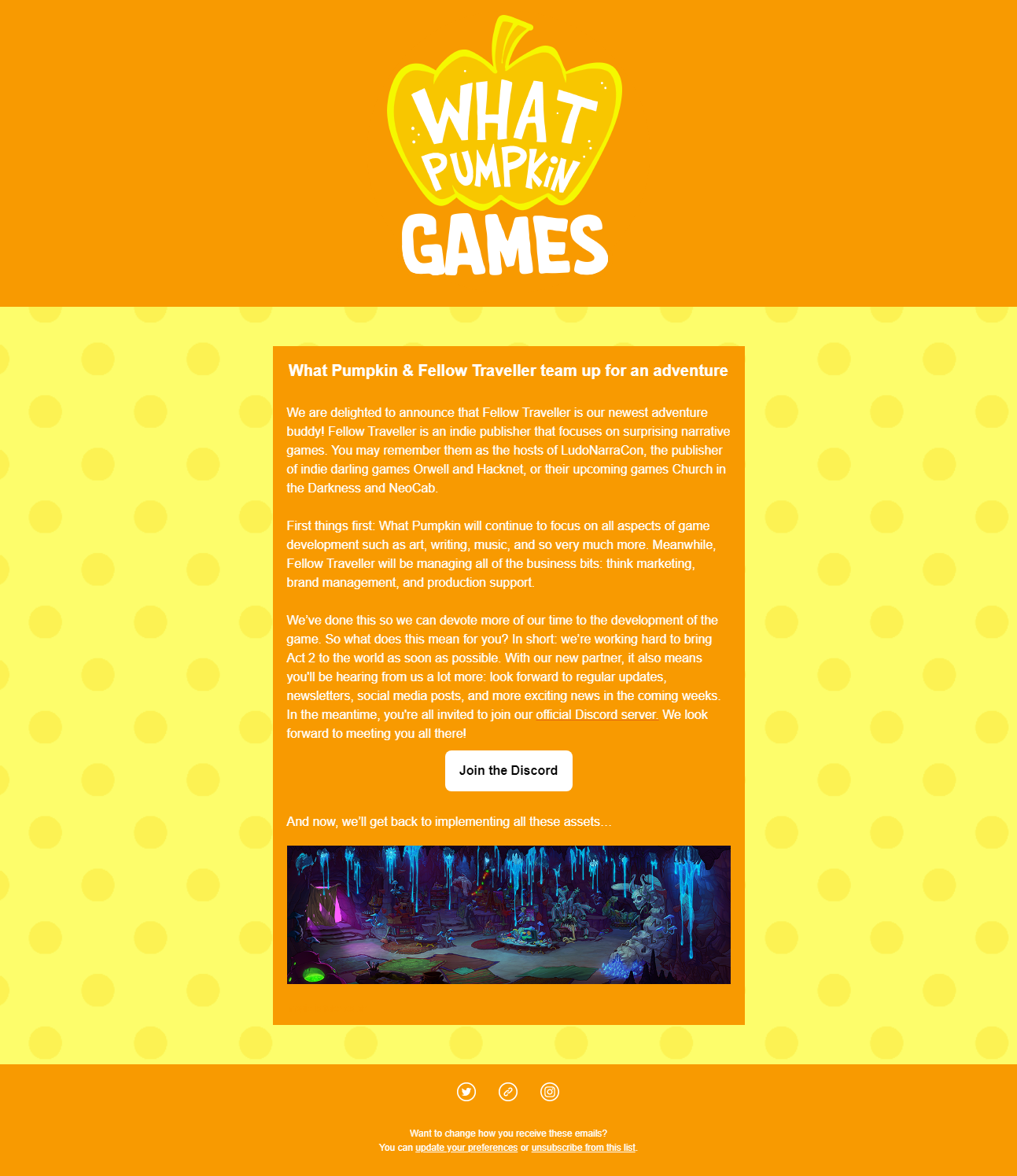 L4ST CH4NC3 FOR 3V3RYTH1NG YOU KNOW YOU N33D 1N YOUR L1F3. L1K3 R1GHT NOW.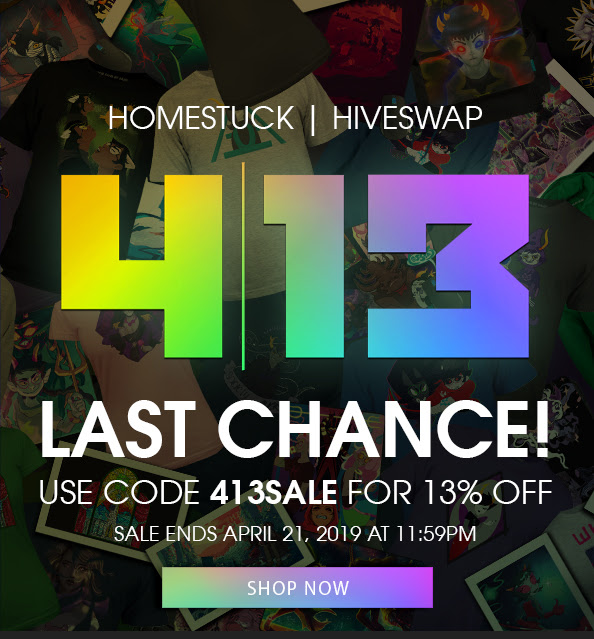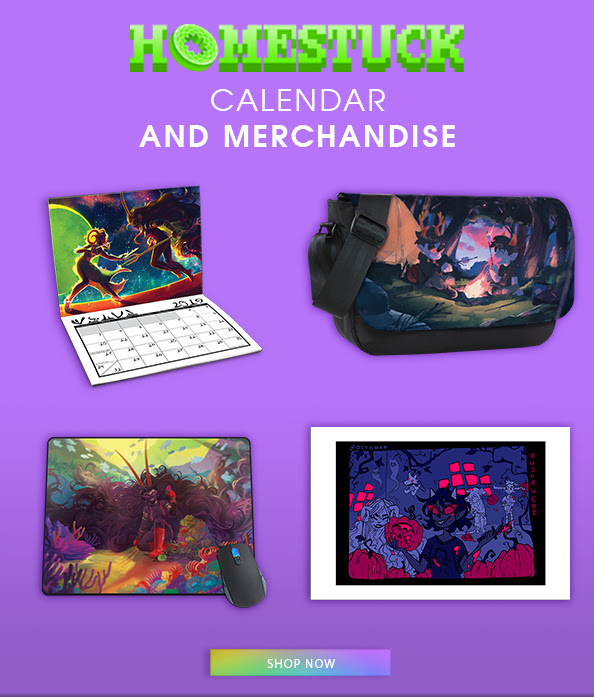 Official Homestuck Zine, Pre-Order Today and Received Bonus Stickers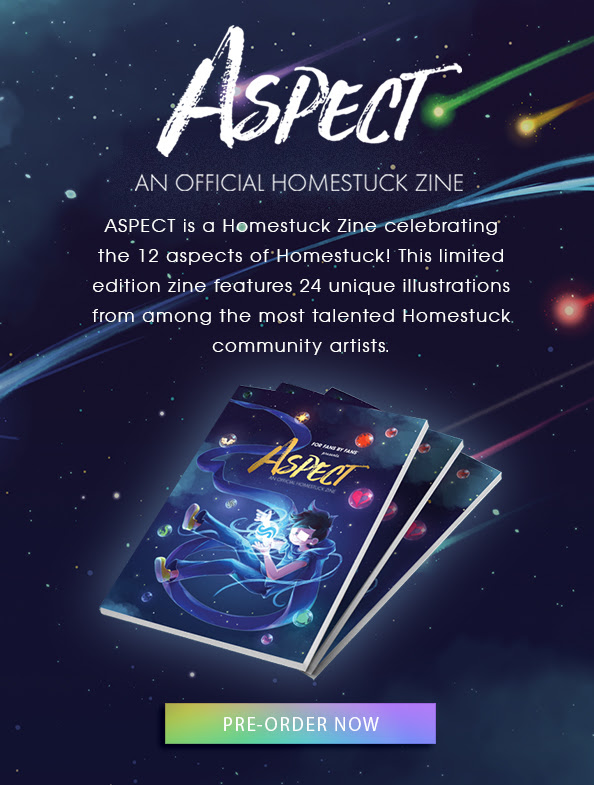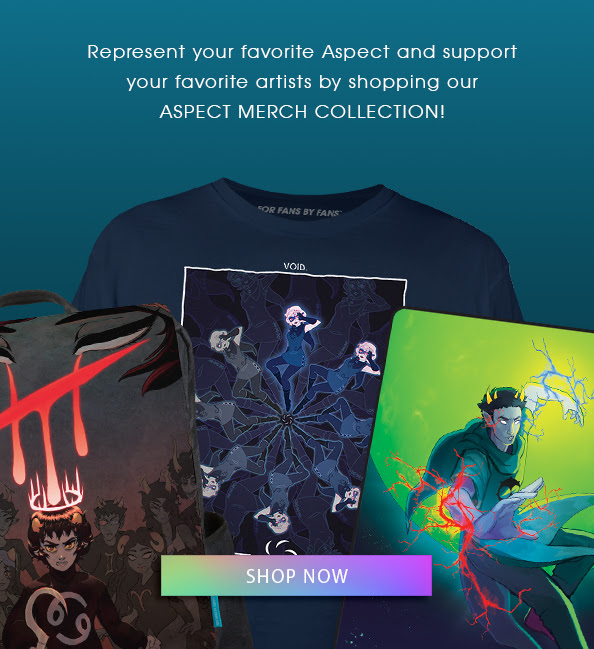 SO BRAVE SO TRUE SO GREAT -- BYERS PLUSH -- PRE-ORDER NOW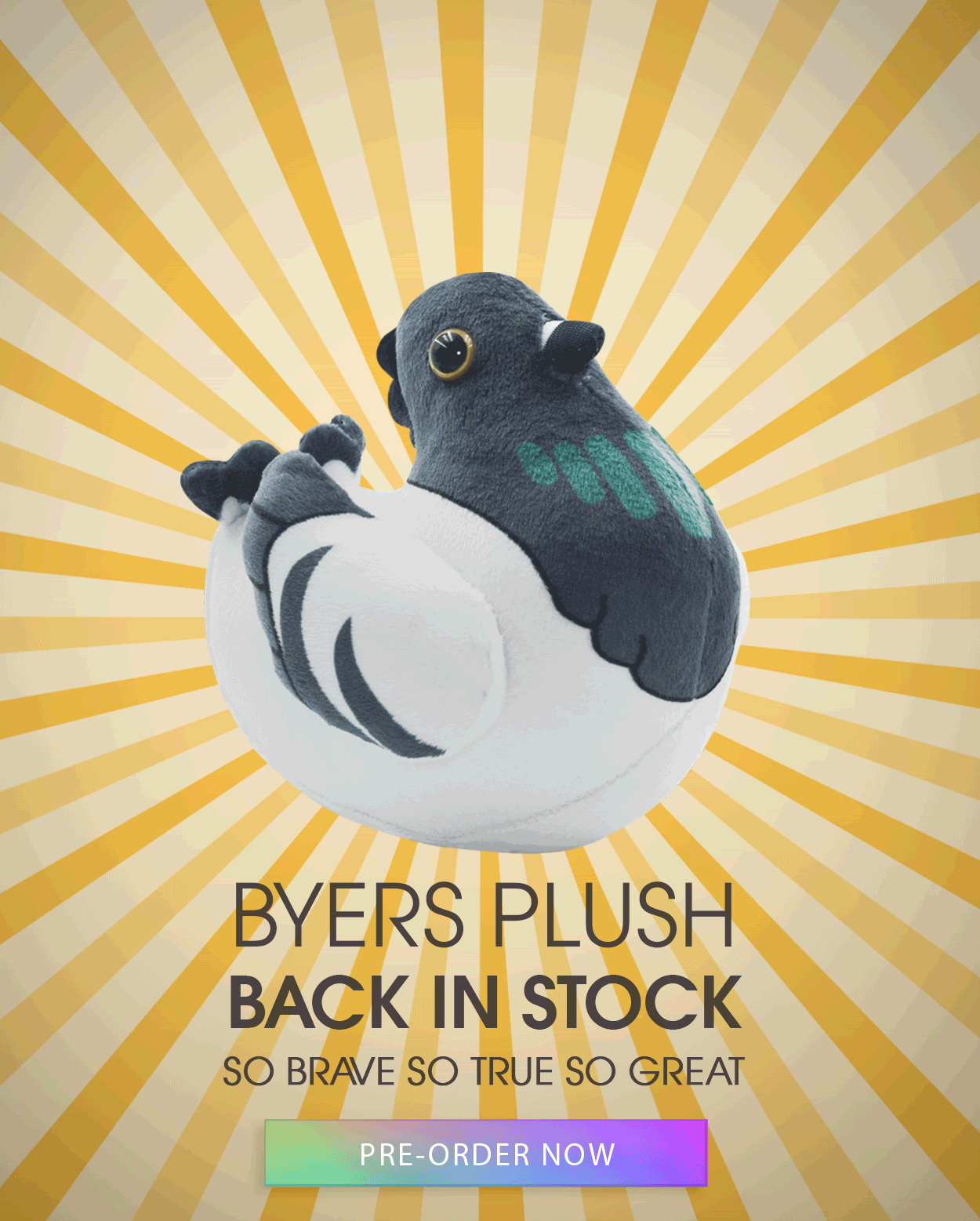 Get Your New Shenanigan Boxes Before They Are Gone!!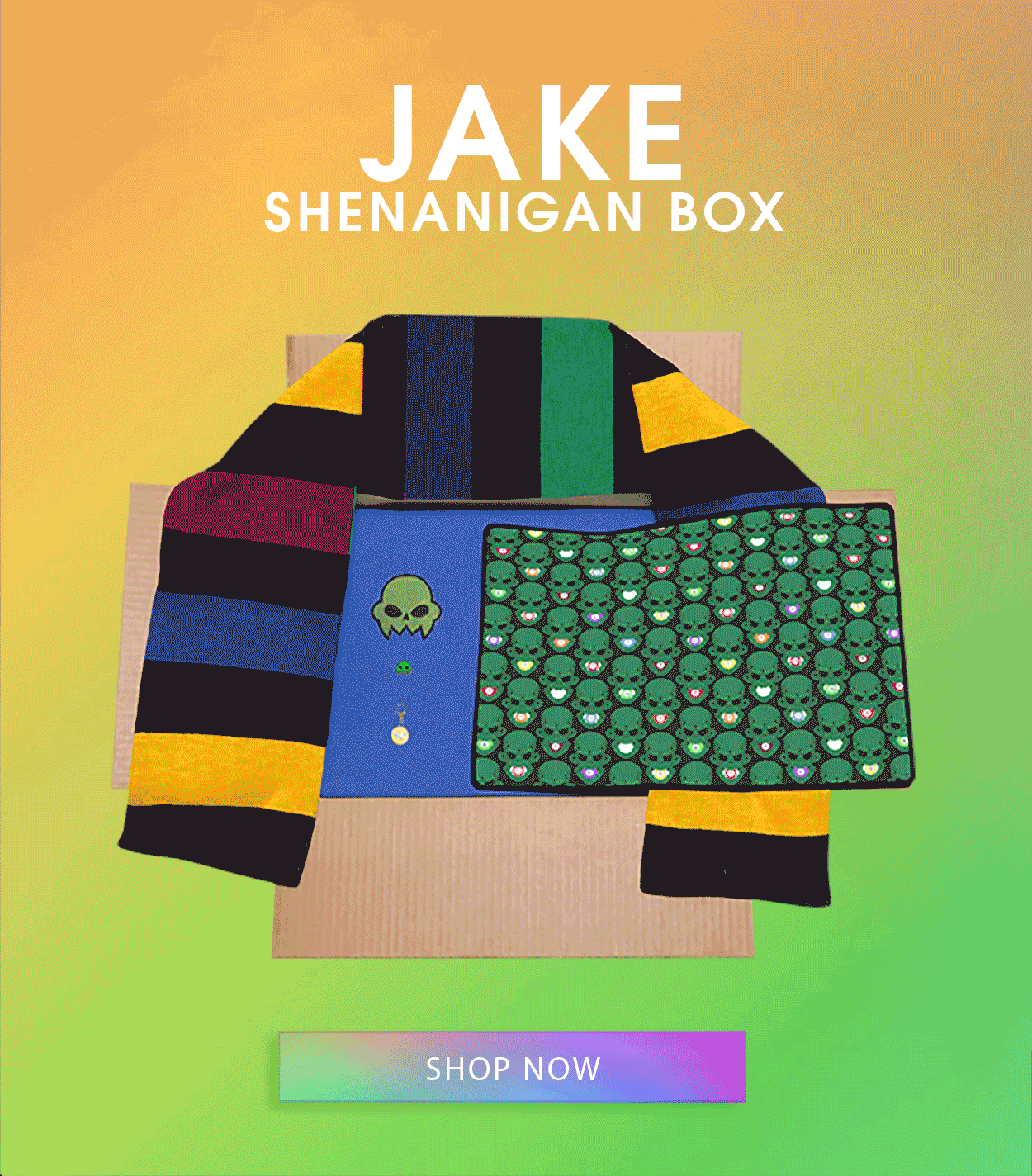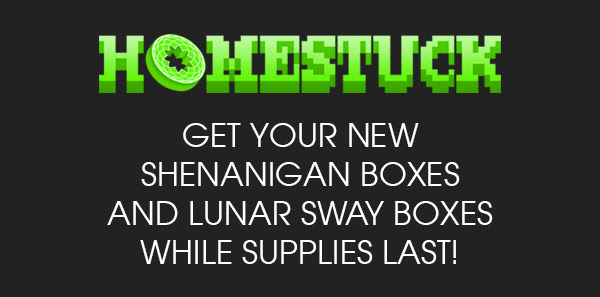 H4V3 W3 M3NT1ON3D TH4T 413 1S 1N B4S1C4LLY 3X4CTLY 2 D4YS"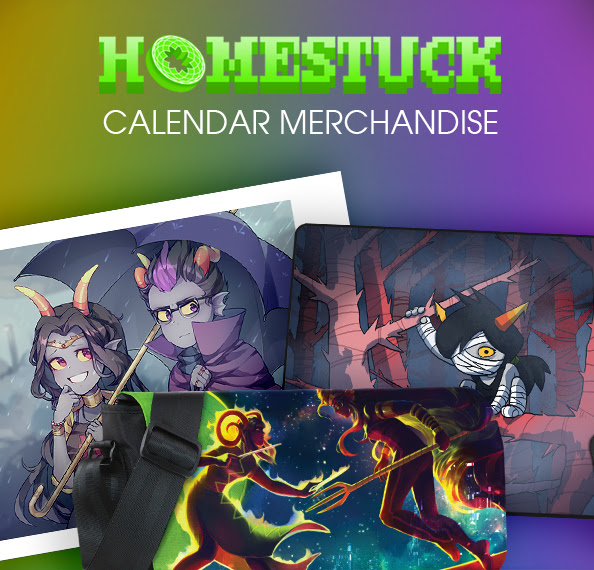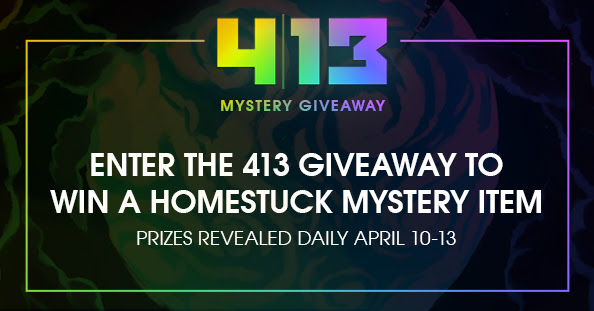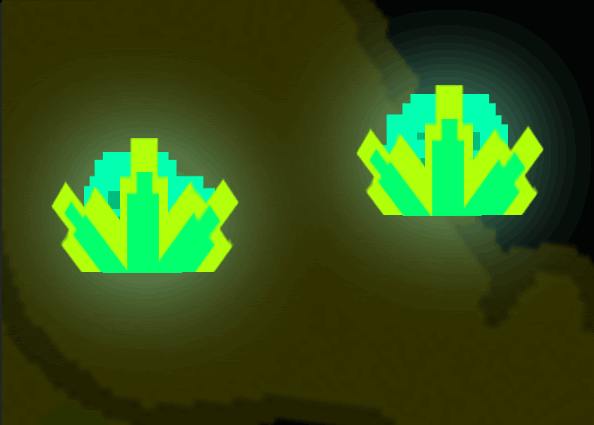 3 D4YS TO GO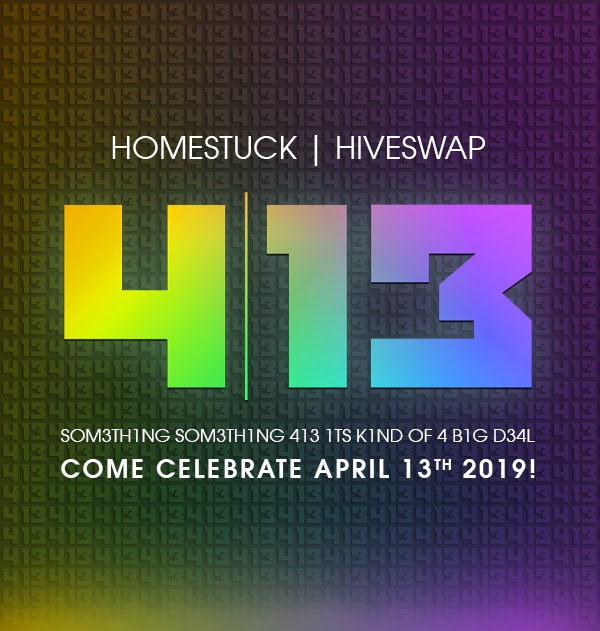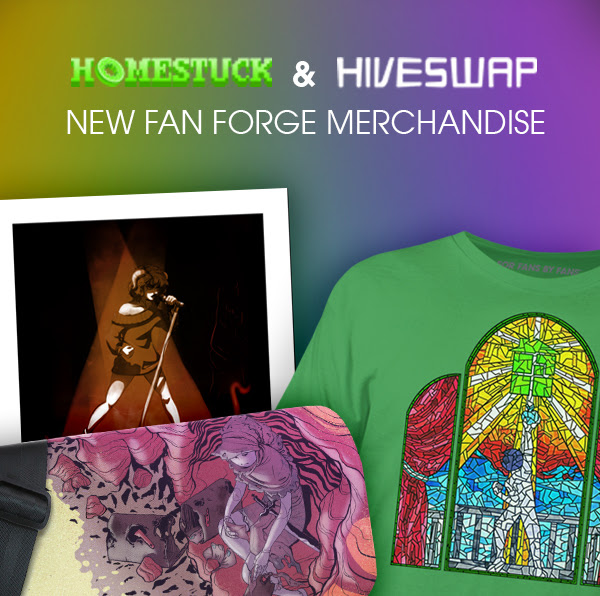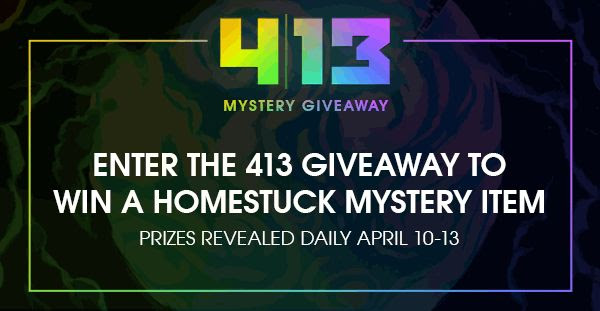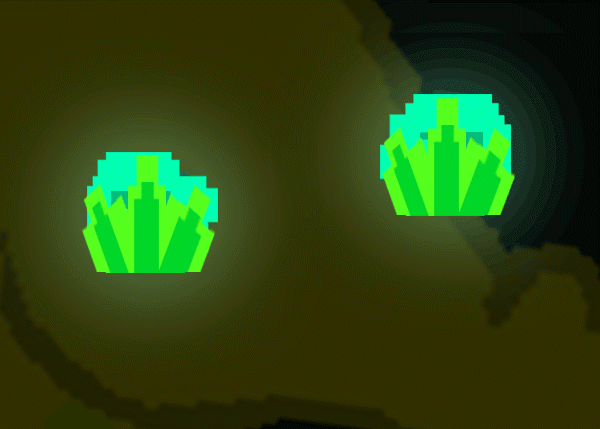 4 D4YS FROM NOW